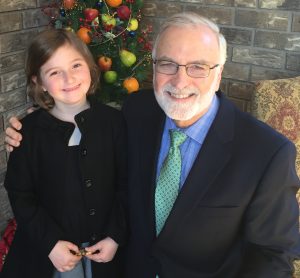 John Webb, D. Min
John Webb has been serving Southern Baptist churches on a full-time basis since October 1975 and at Pleasant Grove Baptist Church, Texarkana, Texas, since June 1984. Prior to this, he was the pastor of churches in Tennessee and Mississippi.
Dr. Webb has been a Christian since 1973. He is a native of Memphis, Tennessee, and earned a Bachelor of Arts degree from the University of Memphis with a major in Oral Communication/Rhetoric and the Master of Divinity and Doctor of Ministry degrees from Mid-America Baptist Theological Seminary in Memphis.
He is married to the former Elisa Broyles of Memphis, Tennessee. She attended the University of Mississippi and is a graduate of the University of Tennessee with a Bachelor of Science in Nursing. They have four children, Rachel, Daniel, Sarah and Joel.